What is Boomerang® ?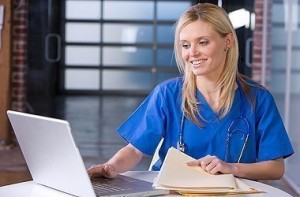 Boomerang® is a reasonably priced, robust, cloud-hosted software platform that provides integrated scheduling solutions on-line. In addition to scheduling, modules include class and education, credential tracking, open-shift management and  complete agency management. Enterprise integration with time and attendance and payroll systems is available.
You decide how you want to operate your department schedule: self scheduling, recurring scheduling, fixed scheduling or block scheduling – or any combination, even within the same department. Each department can customize to their needs and processes. Staff, managers and staffing office are all on the same page, 24/7/365. We help you with a simple set up and Boomerang® does the rest.
Employees have  24/7/365  access to their schedule and have the ability to communicate with peers and leadership. When a change to the schedule is made, it is immediately available for everyone to see and respond to. An integrated message mailbox and  smart phone text messaging through the application is included as a powerful communication tool.