Boomerang®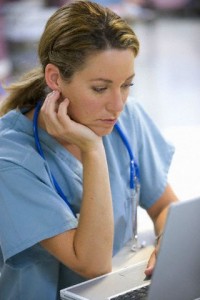 Boomerang® is a breakthrough technology that harnesses the power of  online functionality and communication and connects you directly to ALL available resources in real time.  Scheduling information, open shifts and critical needs are updated, broadcast and available to all staff immediately.
The art of innovation: nursing resources manage their schedules, including work time, time off requests, on call shifts and availability, online,  greatly increasing satisfaction, accuracy and communication. This changes everything about scheduling with an optimized user interface that is simple and intuitive. Management time spent on creating a schedule  and daily staffing can be reduced by  up to 75%.
Managers enjoy the best of both centralized and decentralized capabilities- everyone involved in the staffing process at the department level and staffing office level are on the same page, at the same  time. Boomerang® provides the latest  technology at the best value with the lowest risk and greatest return.