Agency Management Module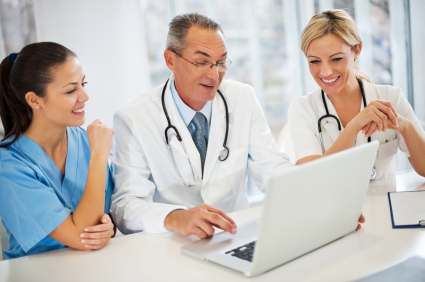 The Staffing Agency Management Module is a cost effective, vendor neutral, paperless process to fill open shifts at facilities with staffing agency resources. It includes a unique "central staffing office function" where several facilities with open shifts can be managed from local sites or from a single centralized site. Since everyone is on the same page customers can chose when to go central v. local. An example would be overnight hours….local by day, centralized by night.
Boomerang is designed to maximize utilization of internal resources including full-time, part-time,  pool and per diem staff. Staffing offices can also create and manage an in house registry using the Boomerang Agency Management Module.
On those occasions where your facility cannot fill open shifts with  internal resources, Boomerang offers a robust external "agency management" module. The module  allows you to connect online with all your agency resource suppliers. Post daily, block or traveler needs and view available resources, check credentials and compare estimated costs.
Staffers can confirm resources online, provide an electronic work ticket  on arrival with  a sign in and out process. Staffers can then edit and approve work tickets. You can also  manage electronic  sign-in/out slips, evaluations  and invoices using Boomerang.  Reports on usage by department and resource type are included. The agency management  process is  paperless.